Pay School Fees Online! School Cash Online is a web-based program that integrates online payment option for parent with our office's school level accounting. This save and secure form of online payment allows parents to pay for school items like field trips, fees and spirit wear. Register Today!
https://gcps.schoolcashonline.com/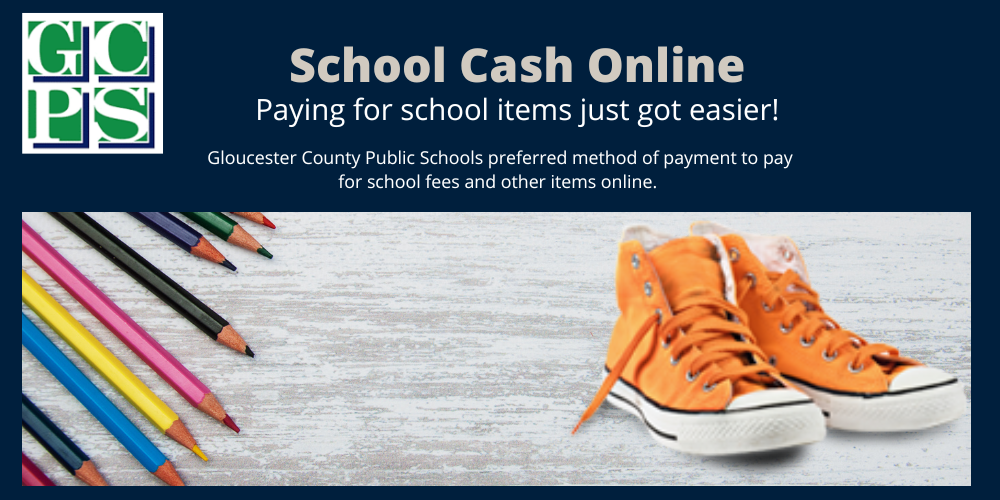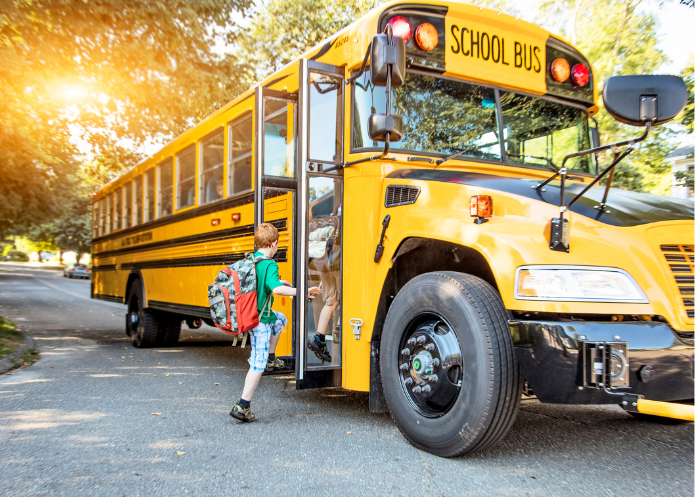 Check the web page on Tuesday, August 23rd, at 12:00 pm, for the 2022-2023 Bus Stop Information.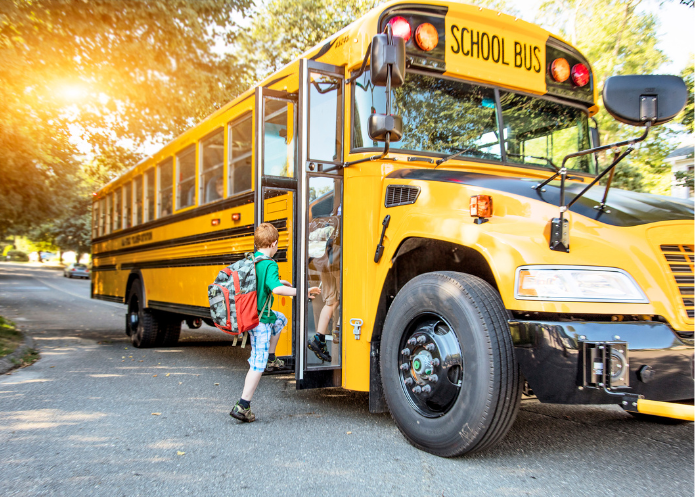 Photos from the 2022 Convocation. Welcome Back Teachers!!!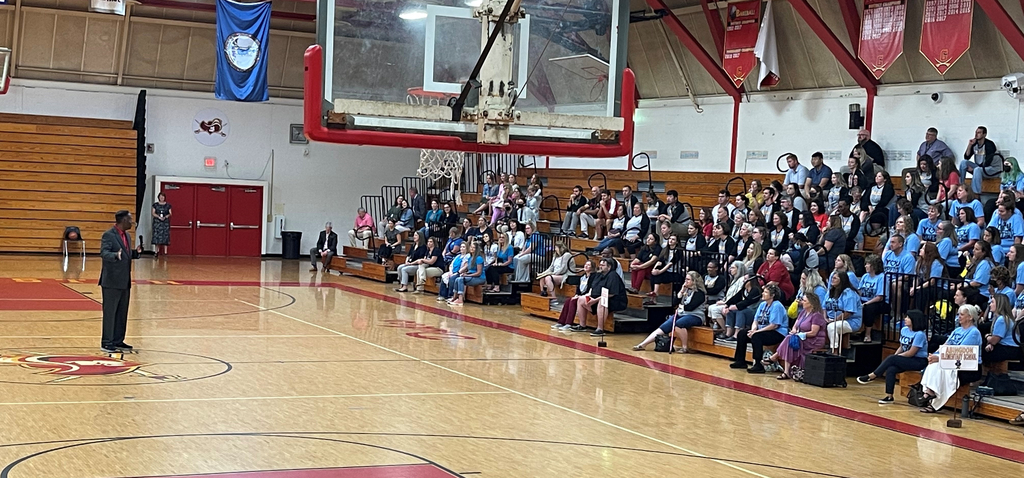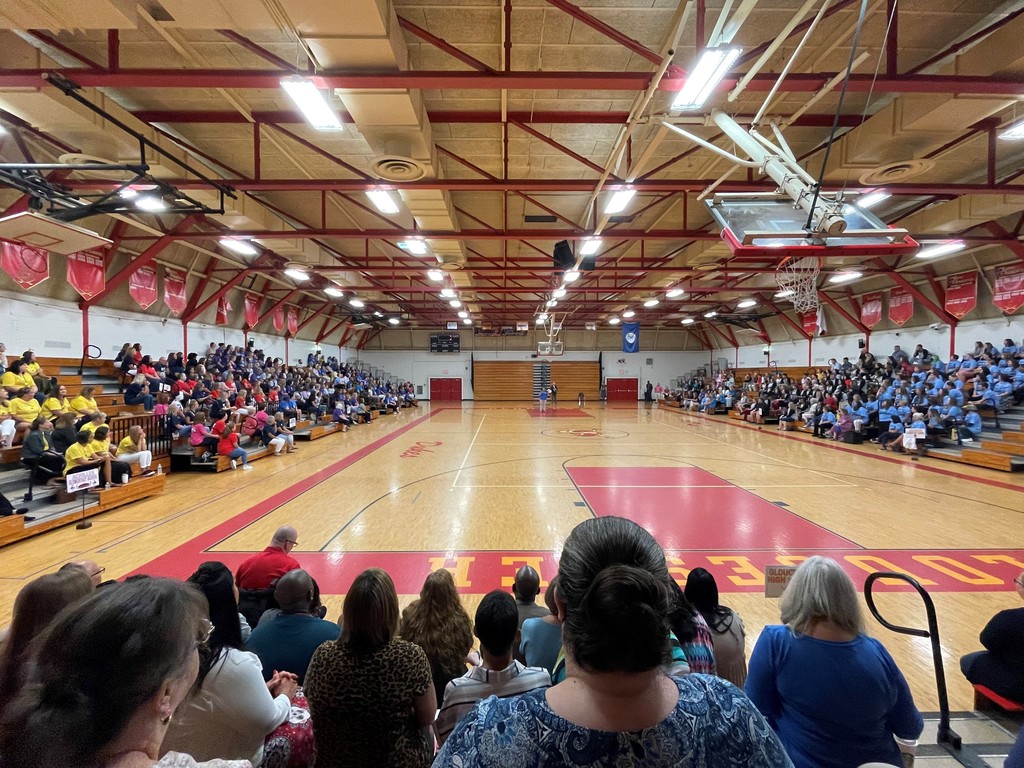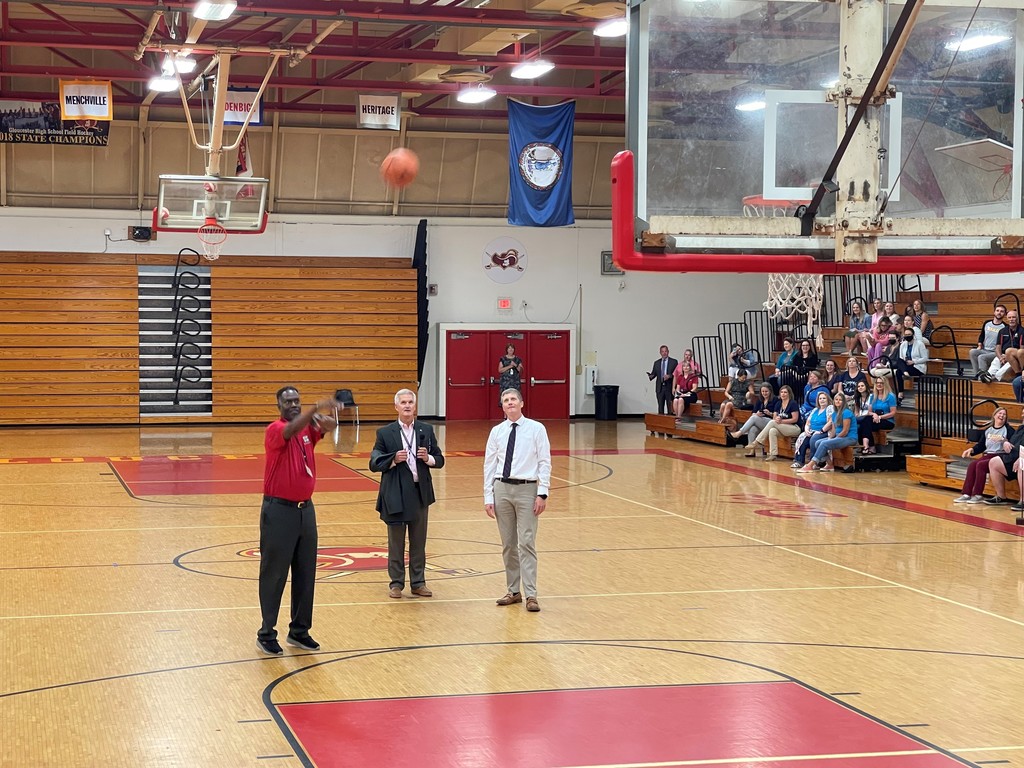 We're thrilled to announce the new app for GCPS! It's everything GCPS, in your pocket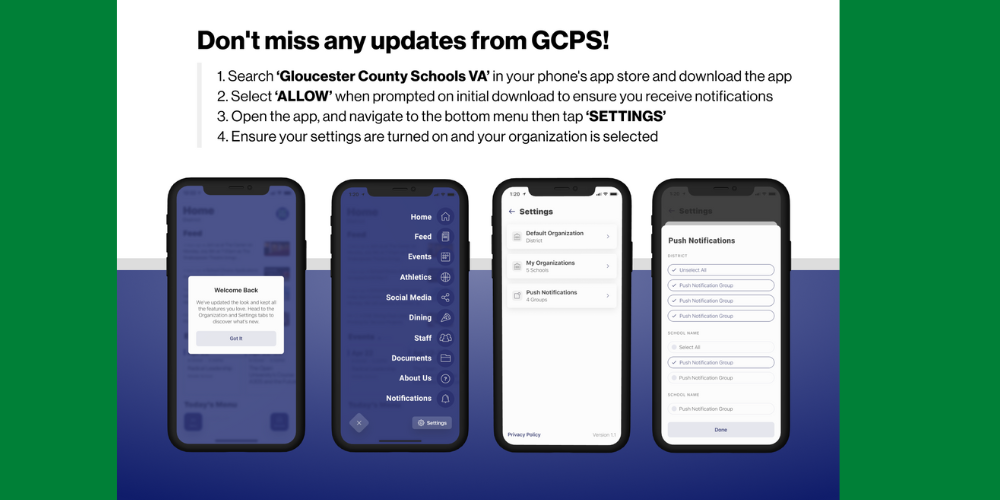 Welcome to your new website!

Be on the lookout for our new district app so you can have access to all things Gloucester directly from your mobile devices! More info coming soon.